Dejan Kulusevski: 'Ronaldo Proves In Every Game That He Is The Best'
New Juventus signing Dejan Kulusevski is appreciating the fact that he is a teammate to the world's best player Cristiano Ronaldo. The youngster will link-up with Ronaldo at Juventus this season and hopes to follow in his steps.
Kulusevski spent last season on loan with fellow Serie A side Parma and ended the campaign with a series of impressive performances. But surprisingly, the 20-year-old forward was omitted from Sweden's defeat to France in their first Nations League outing of the new round, something an angry Zlatan Ibrahimovic branded a 'f***ing joke.'
Dejan Kulusevski then watched his new teammate Cristiano Ronaldo smash home two sublime goals against his nation as Portugal beat Sweden 2-0 away from home. That match saw Ronaldo become only the second player ever to score 100 or more international goals.
Dejan Kulusevski On Cristiano Ronaldo
Kulusevski praised Cristiano following his exploits with his countryside, saying he proves that he's the best in every game and that he would want to follow in his steps.
Editor's Picks
"Remarkable Ronaldo Can Play Until He's 40," Says Ryan Giggs
Weston McKennie: "Play With Cristiano Ronaldo Would Be An Honor."
Erling Haalan Can Be as Good as Cristiano Ronaldo, Says Norway Boss
Cristiano Ronaldo Is the Best Player In Recent Football History, Says Croatian Defender
"He's fantastic, pure gasoline, he is a world-class player that everyone wants to play with," said Dejan Kulusevski, as quoted on Tribal Football.
"He is an example that I want. follow. In every game, he proves that he is the best, I am lucky to be his teammate, and I will learn everything from him. He is kind; he loves helping others. I am very grateful."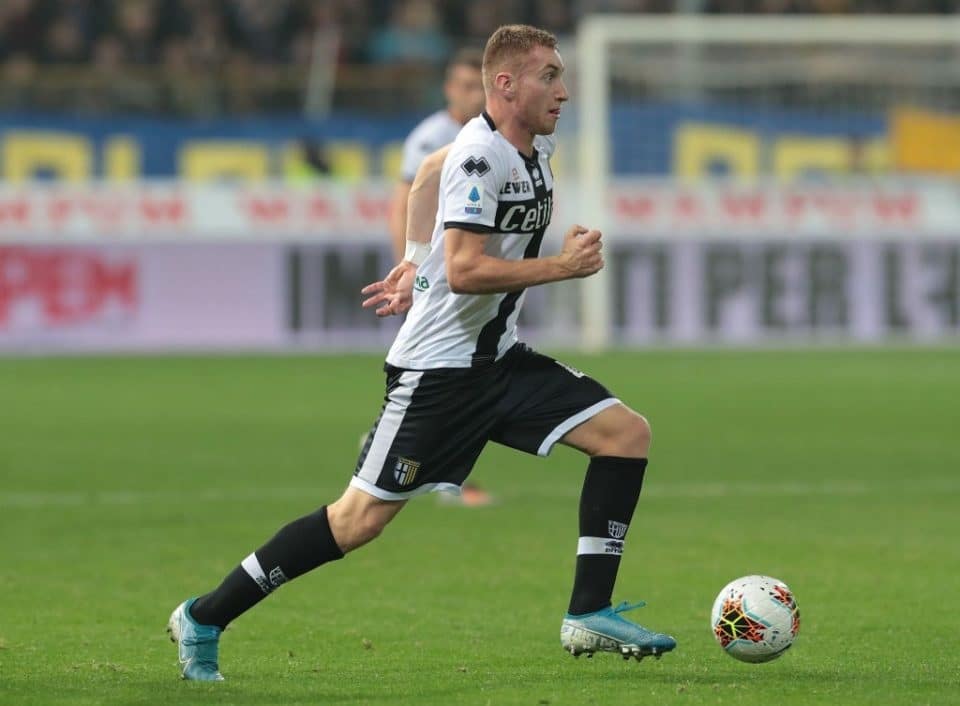 There no doubt the youngster will be a quality addition for Ronaldo and Juventus for the new season. His versatility could be a useful trait as he can play in central midfield, down the flanks, and even as a center-forward.
Meanwhile, Cristiano Ronaldo equally had some excellent words of praise for the Swedish international following his historic night at Friends Arena, Stockholm, on Tuesday.
"He is a great talent," Ronaldo said of the Swedish youngster. "He will help us to win and achieve incredible things."
Cristiano adds, "I really like to see him, he has great potential, and he's an excellent player. I hope to play with him and score a lot of goals together."
Do you think Dejan Kulusevski and Cristiano Ronaldo would make good partners at Juventus? Feel free to share your thoughts with us via our comments section below!