Cristiano Ronaldo's transfer depends on Real Madrid
Surprisingly, Cristiano Ronaldo's transfer depends on Real Madrid. If the Santiago Bernabeu side succeeds in signing Kylian Mbappe from Paris St-Germain then Ronaldo is likely to be the replacement at PSG.
Obviously, Cristiano Ronaldo's future is dependent on the decision of Madrid. If Florentino Perez pushes for the transfer of Kylian Mbappe which apparently seems more likely to happen. It is either he is signed tis season or come as a free transfer in 2022, when his contract with PSG comes to an end.
About Cristiano Ronaldo's joining PSG, Angel Di Maria said via TYC Sports ; "Cristiano surely wants to be here, but they brought Messi and luckily he's much better."
Since joining the Seria A side about three years ago, Cristiano Ronaldo have won the domestic league but have had unsuccessful run with the Champions League. It is reported that his agents are looking for new destinations for the Portuguese star before the end of the summer transfer window.
The speculation was – should Kylian Mbappe signs for Real Madrid of which the frenchman is their top priority this summer, then definitely Paris St-Germain will come for Cristiano Ronaldo as a replacement.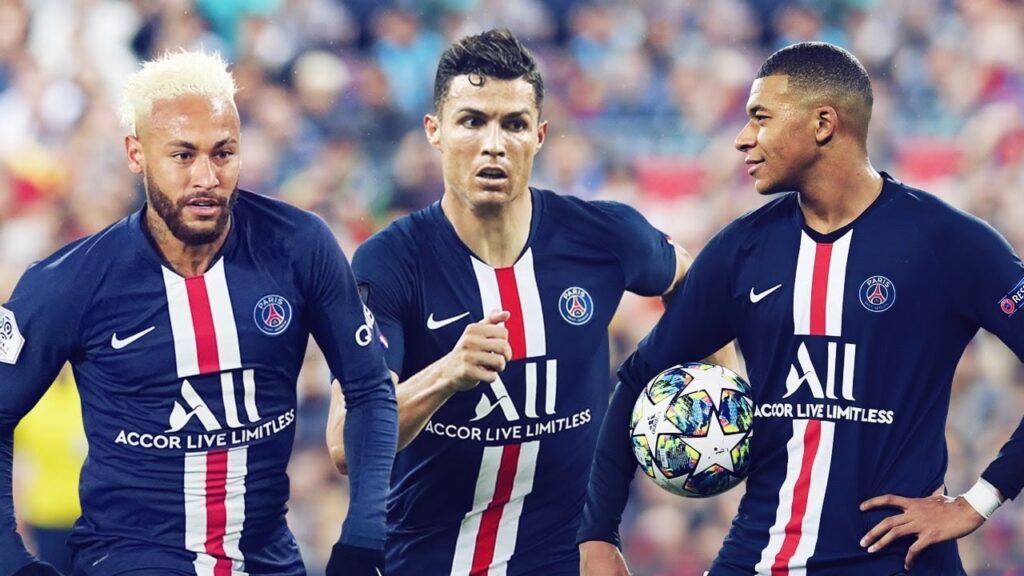 Read Also:
Meanwhile, if Mbappe does nto renew his contract with the Ligue 21 side then he may be using the exit door by next summer transfer window. It will be easier for Real Madrid to sign him on free transfer by 2022.
However, Clubs like PSG and Manchester City are possible destination for Cristiano Ronaldo. With the Ligue 1 giants willing to pay the transfer fees for the five time ballon d'Or winner on the condition that Kylian Mbappe is living.
If something happens as expected and Florentino Perez lands the Mbappe deal then will may just see the two great all time best footballers united together. This will be the epic signing in modern football history.