Lionel Messi Transfer Message to Cristiano Ronaldo
With many yet to recover from the shock of what just happened at Camp Nou within the past few days, the incident has triggered what can be termed Lionel Messi Transfer Message to Cristiano Ronaldo.
With 672 goals in 778 games, Messi's term with the Catalans will be unforgettable. The feat achieved by the Argentine striker is worth as much applaud as it can get. Ten La Liga titles, seven Copa del Rey and four Champion Leagues.
Messi's exit from Barcelona is not the type envisaged for him, especially at what seems to be the best year in his football career having won a major international trophy.
Lionel Messi transfer message to Cristiano Ronaldo becomes stronger with the contract with PSG yet to be finalized. Some opinions suggest that he join his old-time friend and rival at Seria A. However, as interesting as it may sound, it is a significant move, as both players tend to push each other to greater heights with their healthy competition.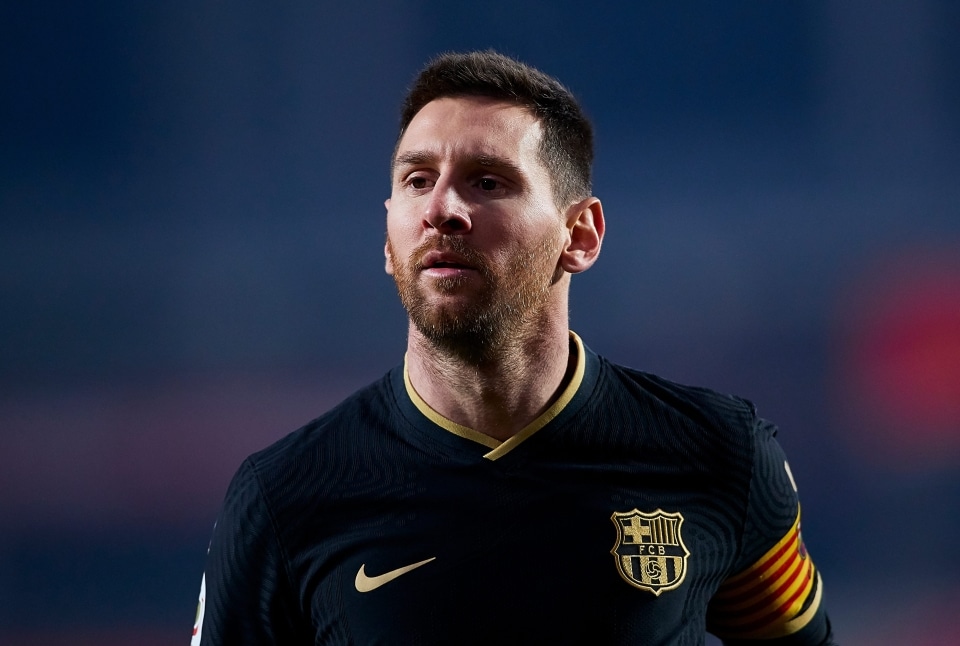 According to Everton player and ex-Real Madrid player James Rodriguez; "Messi should go to Juventus and play with Cristiano Ronaldo, it would be a bomb," he said. "It's the dream of many fans to see those two play together.
"Messi made 30 goals and 30 assists for Barcelona, per year, at least, and now Barcelona will have to look for other players to do that. One who scores 10 and assists 10, another who scores five and assists five, the issue is finding them.
"Football has changed a lot, Messi leaving Barcelona confirms that. Who would have imagined that he would leave Barcelona or that Sergio Ramos would leave Real Madrid?
"The La Liga Clasicos are going to be different, before the cameras were for Cristiano and Messi, now people will still watch but it won't be the same.
"If Messi went to PSG they would play alone there, they could already give them all the titles, In England, I don't think anyone can pay him, only Manchester City."
Perhaps, this could be the best time to have the two world-best footballers play together, should Move to Turin.