Lionel Messi beats Cristiano Ronaldo's Transfer record
Finally, Lionel Messi makes it to Paris to complete his move to Paris St-Germain as he beats Cristiano Ronaldo's transfer record while gaining over 420,000 likes on PSG Twitter posts.
Recall that Cristiano Ronaldo moved to Juventus in 2018 from Real Madrid and the announcement gained a little over 140,000 likes. With Messi's PSG announcement, another Cristiano Ronaldo's transfer record was gapped.
After what seems to be a sad exit for the Argentine super soccer star, Lionel Messi signed a two-year contract with an option to extend for a year with Paris Saint Germaine.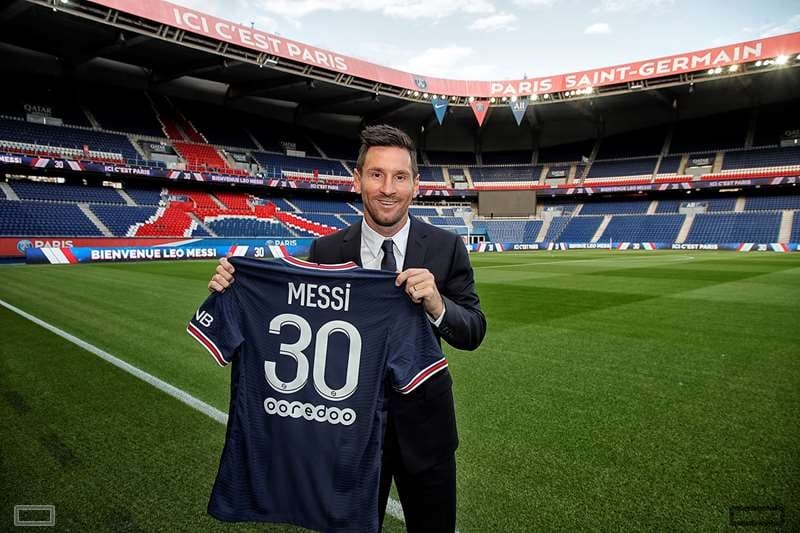 With the new contract, Messi is set to receive about £53m annual salaries which are a little over £1m weekly.
Read Also:
Cristiano Ronaldo and Messi's rivalry which has surpased far beyond a decade is characterized with breaking and setting new records. The have been impressive in form with high numbers of goals, braces and hattrick.
Cristiano Ronaldo has scored the most number of hattricks in football history with a whooping number of 54 times, while Messi is next to him with a number of 51 times giving the next closest to them a great margin of almost twice their highest number with Luis Suarez at a number of 29 times.
Before the announcement of Messi's move to PSG, it was rumoured that they might be a possible transition to the Italian Seria A to pair with long time rival Cristiano Ronaldo – that would've been an epic transfer that will not be wiped out in the history of football.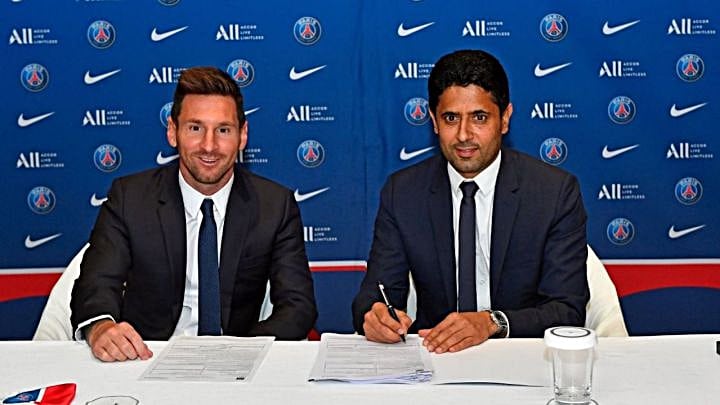 However, Paris St-Germain and Lionel Messi has generated a massive number of likes on twitter – over 420,000 likes, more than twice of Cristiano Ronaldo's transfer record in 2018.