Cristiano Ronaldo Could Miss UEFA Nations League Game Against Croatia
Cristiano Ronaldo is a doubt for Portugal's opening fixture of the UEFA Nations League first round against Croatia. The Portuguese FA confirmed in a statement that Ronaldo wouldn't be training with his teammates due to a foot infection. Ronaldo, who is having antibiotics, could be fit in time, at least for the Sweden fixture four days after the Croatia match.
The Portuguese captain, although did the gym work the day before the problem was detected. Fernando Santos, Portugal's head coach, would ideally like to have his star player available for the fixture because he's the team's most influential player.
Meanwhile, if Ronaldo should go missing in the game against Croatia, he will be very likely to feature in the match against Sweden on 9th September. Before the Sweden game, Cristiano should have been fully fit.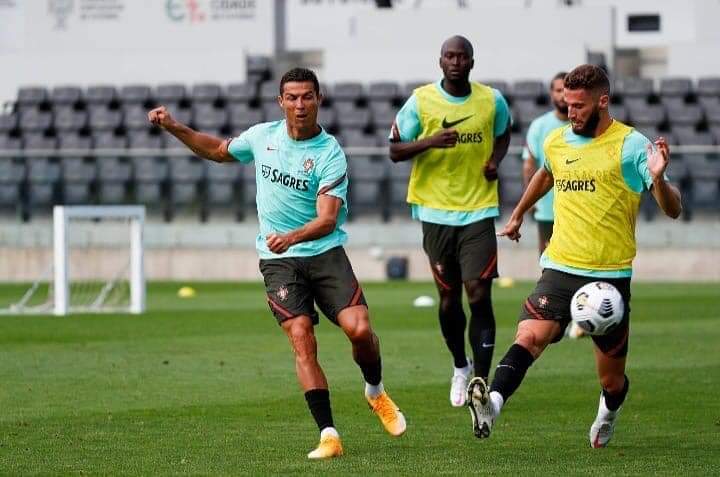 Editor's Picks
Cristiano Ronaldo Leads Portugal's Squad Ahead of UEFA Nations League Games
Ronaldo Hails Portugal's New Kit, Say they Look Fantastic
Cristiano Ronaldo Constantly Asks Bruno Fernandes About Manchester United
Fabio Paim – The Star that had More Talents than Ronaldo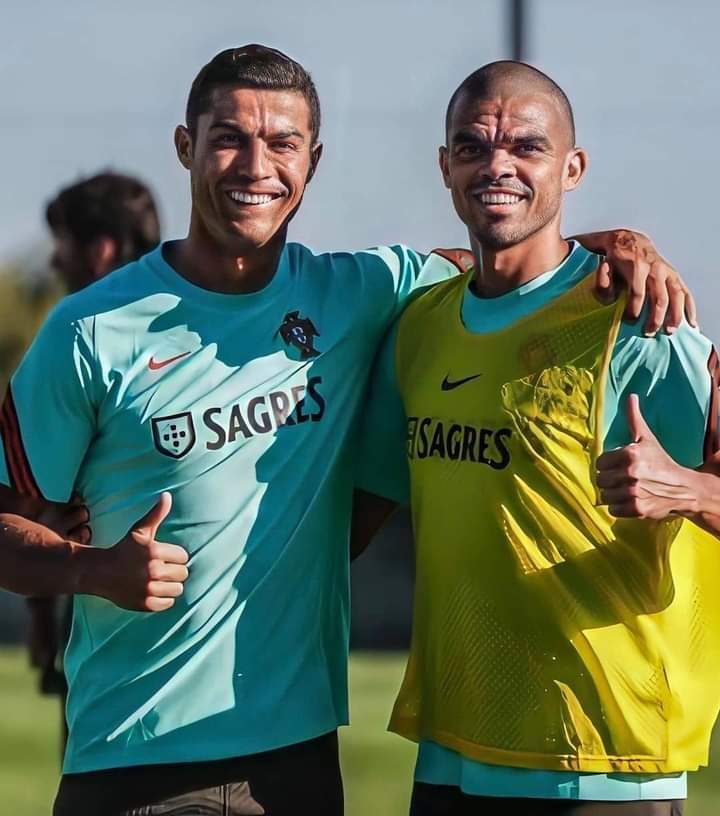 However, one person that is certain to miss the international games against Croatia and Sweden is Renato Sanches. The midfielder is believed not to pass his medical before the international break, according to the Federation. Thus, he returned home. But several Portuguese outlets report that Renato Sanches is injured.
Although Portugal's squad ahead of the Nations League fixtures is formidable, the potential absence of Cristiano Ronaldo in their opening fixture will be a big blow for the Selecao.
Quick Recovery Our Dear Cristiano! – Please share your thoughts via our comments section below!