Barcelona Offers Cristiano Ronaldo Transfer for a Blockbuster Lionel Messi Partnership
Cristiano Ronaldo offered to Barcelona by Juventus??? Are you kidding me?
Ronaldo could be making a sensational move to Barcelona this summer as the Juventus club enters a period of financial uncertainty.
According to Spanish football expert Guillem Balague, Cristiano Ronaldo has been offered to Barcelona by Juventus. The reason is that the Bianconeri, who are the Champions in Italia Serie A for nine successive campaigns are trying to offload the Portuguese forward as they aim at lowering their wage bill.
Ronaldo, again enjoyed another dominant season for Juventus this season, winning a second Serie A title, and becoming the all-time Juventus leading scorer for a single season, having found the net 37 times in 46 appearances for the Italian giant.
However, his goals couldn't prevent Juventus from crashing out of the Champions League at Rounds of 16 stage to Lyon last week.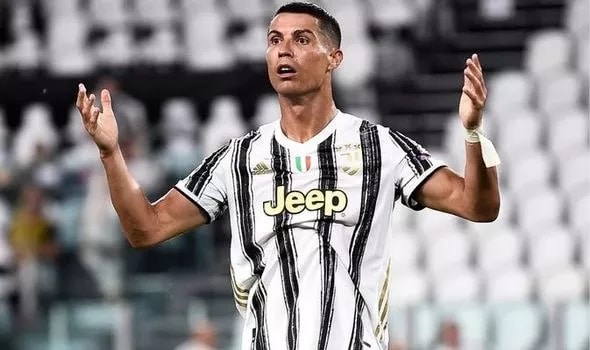 A disappointed Ronaldo called on his teammates to bounce back next season. But at the other end, it was manager Maurizio Sarri, who paid for the elimination with his job and club legend, Andrea Pirlo appointed to replace him.
Why the Heated Cristiano Ronaldo Transfer this Summer?
Previously, we have reported that Cristiano Ronaldo was linked with a move to Paris Saint-Germain, as his agent, Jorge Mendes is believed to be in contact with those at the French capital.
Now, Guillem Balague claims that a whopping €23m-a-year paid the Portuguese ace by Juventus has become outgoing and the club is offering his services to a number of clubs, including Barcelona.
"The reason why Cristiano Ronaldo has been linked to PSG is not so much that PSG is thinking of getting him, it is because Jorge Mendes has been given instructions to find a team for Ronaldo," Balague told BBC Radio 5 Live.
"We've seen this in the last six months, he was linked to Real Madrid.
"They said no chance, he's not coming back.
Editor's Pick:
Lionel Messi OR Cristiano Ronaldo? Who is the GOAT?
Cristiano Ronaldo's 2019/2020 Season Stats – How Did He Perform.
Cristiano Ronaldo Jr Showing Signs He'd Be a Better Player than His Dad.
"And there's been talks about the MLS because Juventus want to get rid of that wage.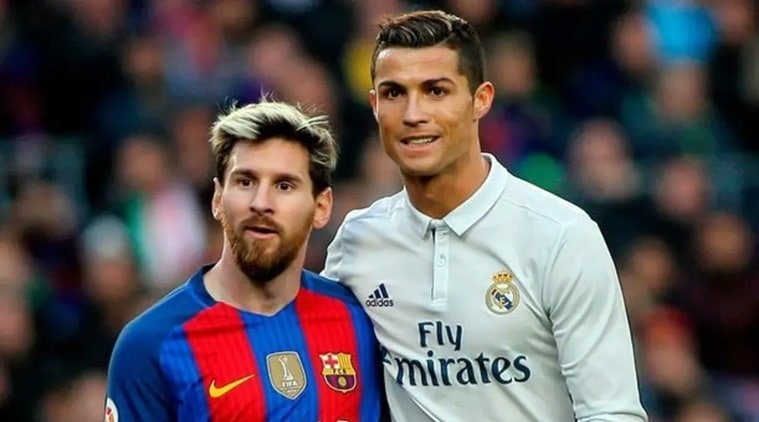 "It is as drastic as that. He's been offered everywhere, including Barcelona.
"I'm not sure if they can get rid of him easily [because] with the kind of money he still earns – 23million euros net – that he was earning at Real Madrid and I think he equaled those wages when he went to Juventus.
"Who is going to pay that kind of money?"
Will Ronaldo Transfer?
It is still unclear whether the five-time Ballon d'Or winner would like to play his trade else this summer. Ronaldo, who still has two years left on his contract with Juventus is currently on a vacation with his family and has not said anything publicly about transfer recently
Moreover, the contact with Barcelona raises the long-anticipated prospect of Ronaldo and Messi sharing the same dressing room by the fans. But it's left to see if Barcelona is willing to trigger the player's wages, given his age, 35, and other factors at the club.
Would you like to see Cristiano Ronaldo at Barcelona playing alongside Lionel Messi? Feel free to share your thoughts using our comments section below!