Luis Suarez 'Agrees To Personal Terms With Juventus' As He Looks To Link Up With Old Rival Cristiano Ronaldo
Unwanted Barcelona striker Luis Suarez agrees to personal terms with Juventus as he looks to leave Camp Nou to link up with his old rival Cristiano Ronaldo. Suarez could be pocketing £22m pay-off from Barcelona, who is set to terminate his contract.
The 33-year-old striker has been told by Barcelona's new manager Ronald Koeman that he is not in his plans, and now the striker has reportedly contacted Juventus chief Pavel Nedved over the move.
Juventus, therefore, has enlisted Luis Suarez as the world-class player to spearhead their attack despite the Uruguayan turning 34 later this season.
Meanwhile, both Gazzetta dello Sport and Corriere dello Sport report that Luis Suarez agrees to personal terms with Juventus over the switch.
Moreover, there is an understanding that the striker will take advantage of the Italian government's growth decree that will allow the forward to save the club almost 50 percent of his wages in two years.
The growth decree is said to be a package of measures targeted at regaining economic stability after the coronavirus pandemic hit the country and they were thrown into a recession.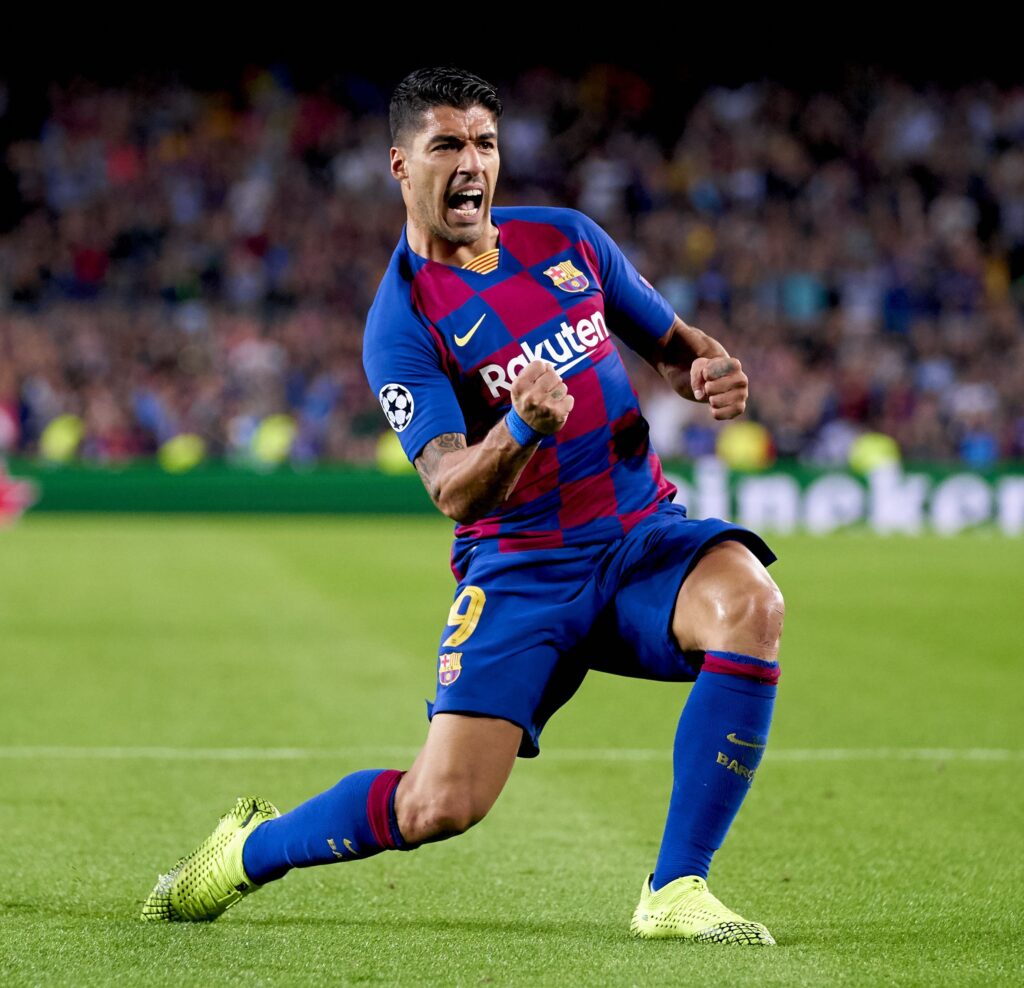 Editor's Picks
Juventus Joins the Race to Sign Lionel Messi From Barcelona
PSG Plots Ronaldo, Messi & Guardiola Swoop, Says Fabrice Pancrate
Juventus Plans to Pair Suarez and Messi With Ronaldo In Attack
Ronaldo Vows to Win it All with Juventus this Season
Thus, the measures in place will help reduce the financial weight of signing Suarez.
Luis Suarez will become one of the few players in the world to have performed alongside both Lionel Messi and Cristiano Ronaldo. Besides, Juventus' new boss, Andrea Pirlo, will have spoken to Suarez over the phone, and the signing would have been simple.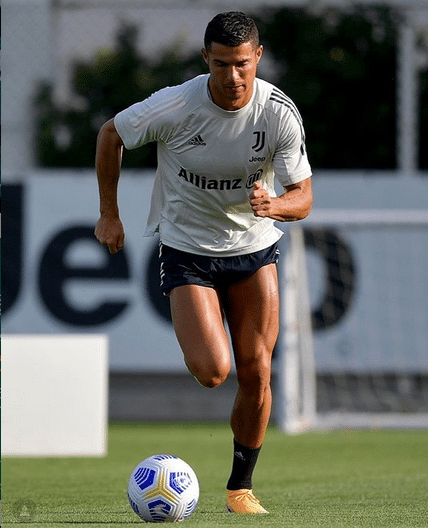 Juventus' transfer plans are changing significantly over a few days back. Originally, the club wanted a deal for Roma striker Edin Dzeko but his club has resisted any attempts yet.
Now the Turin side is turning the head back and it could be to Suarez's gain. At the moment, Roma and Juventus are well apart, although there is still a chance the deal could still go through.
In other words, the deal to sign Suarez could be completed quickly if Koeman gives the green light to terminating the ex-Liverpool man's contract. Hence, Pirlo will be having one of the most dangerous front threes in football at his disposal.
As Luis Suarez agrees to personal terms with Juventus, an attacking trio of Ronaldo, Suarez, and Dybala is imminent, with Edin Dzeko also a possible replacement. It will undoubtedly give the Bianconeri a formidable attacking set-up, which would also see them start the Serie A campaign as heavy favorites to retain the title yet again.
Would you like to see Luis Suarez team up with Cristiano Ronaldo at Juventus? Feel free to share your thoughts with us via our comments section below!