PSG Tipped For Tripple Swoop Of Cristiano Ronaldo, Lionel Messi, and Pep Guardiola By Fabrice Pancrate
Ronaldo, Messi & Guardiola at PSG? That's unimaginable by actually possible according to PSG former player Fabrice Pancrate.
Since the 8-2 humiliation of Barcelona at the hands of Bayern Munich in the Champions League quarter-finals, a lot of things have not been the same at Camp Nou.
Club legend Ronald Koeman has taken the position of head coach from Quique Setien, who was sacked by the club board. Without delay, the new boss has deemed several players surplus to his requirements. But then the one that got the world rumbling is the captain, Lionel Messi, who has informed the club's hierarchy of his desire to quit the club.
It is understood that Messi's decision to quit Barcelona was driven by the lack of a proper structure at the club, which supposedly kills the team's chances of success. Last season, Messi, for the first time since his Barcelona career, went a full season without a trophy.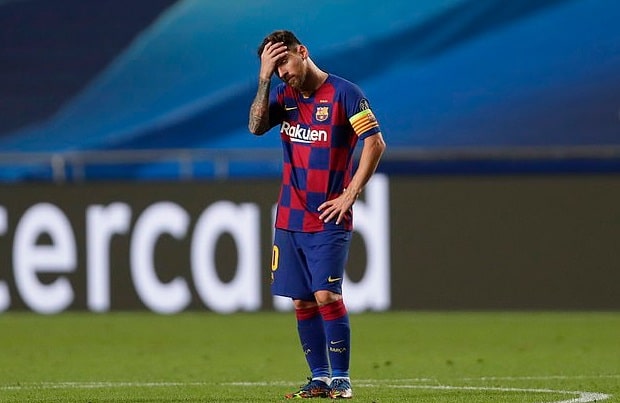 At this moment, English topflight team Manchester City is thought to be in the lead for six-time Ballon d'Or winner's signature. However, Paris Saint Germain are also rumored to have contacted the 33-year-old's father ahead of a possible transfer.
Meanwhile, Cristiano Ronaldo has been linked recently with a move to the French capital. According to reports, the five-time Ballon d'Or winner was keen on forming an ambitious attacking partnership with Neymar and Kylian Mbappe after Juventus' lack of progress in the Champions League.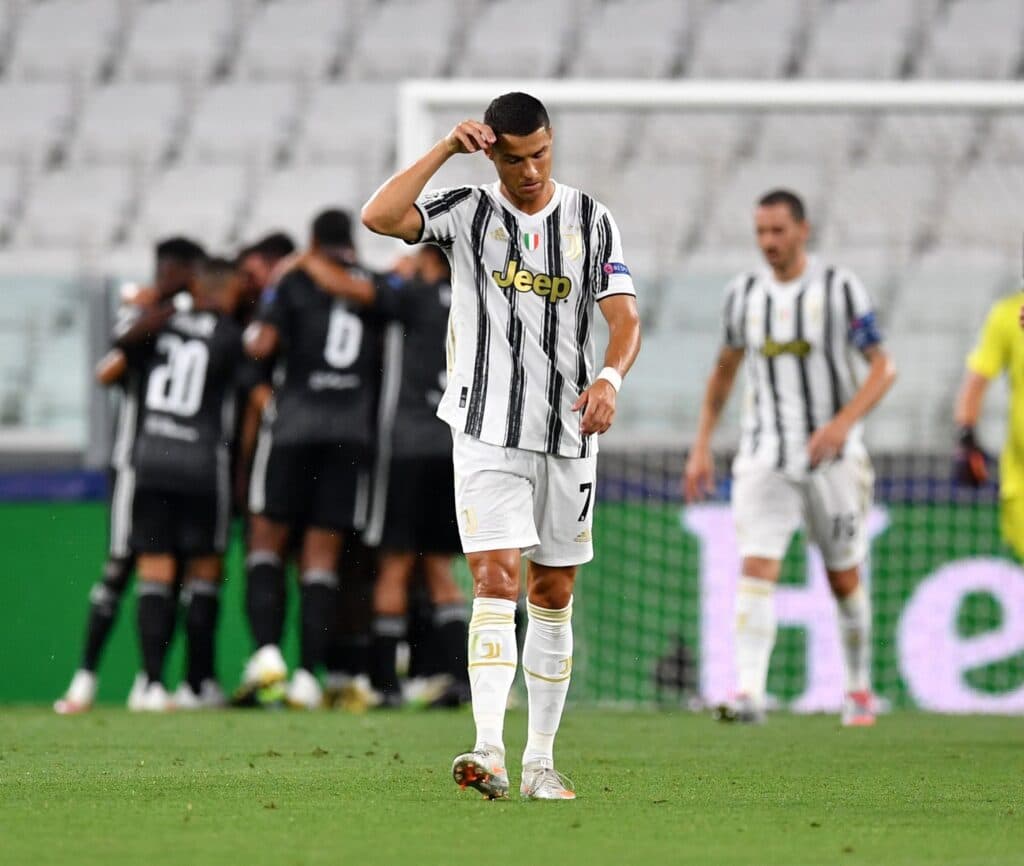 Editor's Picks
Juventus Joins the Race to Sign Lionel Messi this Summer
Barcelona Offers Ronaldo Transfer to Partner with Lionel Messi at Camp Nou
Is Ronaldo-Messi Era Coming to an End?
Cristiano Ronaldo Vs Lionel Messi – Who is the GOAT?
Now, a former PSG player Fabrice Pancrate claims that the French heavyweights are indeed preparing to sign both Messi and Ronaldo as they look to build a formidable "dream team" by 2021.
"I'll tell you what I think. Beyond the city itself – because Manchester is ugly, it's grey, it's raining – there are plenty of things that make me say that Messi is going to Paris," Fabrice Pancrate told Le Parisien.
He then added that Ronaldo and iconic manager, Pep Guardiola will follow suit by 2021.
"And Ronaldo will join him in 2021. And Guardiola too. And there, the slogan of PSG – 'let's dream bigger' – it makes perfect sense!"
Fabrice added: "It would be the first team in the world to bring together four aliens: Ronaldo, Messi, Neymar, Mbappe. With a crazy coach. Can you imagine this dream team? It would just be grandiose."
What an incredible football this combination will produce to the world! But do you think it will be possible to see Ronaldo, Messi & Guardiola together at PSG? Share your thoughts with us via our comments section below!