Cristiano Ronaldo Crowned Juventus' MVP of the Year 2019/2020
He is known for breaking records and setting new ones, the five-time Ballon d'Or winner Cristiano Ronaldo was crowned Juventus' MVP of the year after emerging as the most voted player by Juventus fans.
Cristiano Ronaldo had scored 31 goals in 33 Serie A appearances, an outstanding feat that no one has been able to achieve for some decades now. At 35, the soccer star still manages to find the back of the net in a league that is regarded as the most difficult to score in. Notwithstanding the difficulties and late starts, he made a total of 4 assists to add to his goals…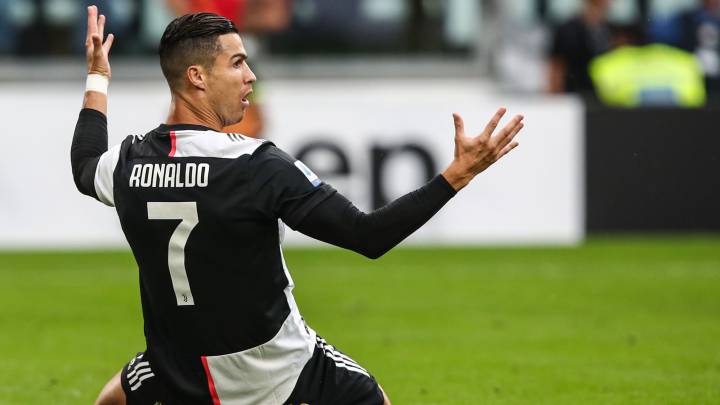 The Portuguese were named the Juventus' Most Valuable Player of the year 2019/2020 on Monday the 10th of August 2020, having broken the record of scoring the most goals in a single season of the championship side that lasted for almost 85 years, thus, helping the Italian giants win its nine successive league title.
He scored a total of 37 goals in 46 appearances across all competitions with 7 assists and finished third in the European Golden Booth race. So, it came not as a surprise when the Bianconeri supporters voted him as the Most Valuable Player for the season.
Editor's Picks:
Cristiano Ronaldo's Incredible Journey to Greatness that Anyone can Emulate
Barcelona Offers Ronaldo Transfer, an Opportunity to Partner with Lionel Messi
Ronaldo, Wife and Kids On a Vacation Amid Transfer Speculations
This is what Juventus had to say about Cristiano Ronaldo in one of its statements "An unexpected halted thing, but when things started up again we won… again. Among all these ingredients, there is one element that has been constant: Cristiano Ronaldo's goals".
Cristiano remains the only player who has dominated the English, Spanish and Italian league during his football career by breaking and setting new records. Therefore, it is an award well deserved as he's being crowned the Juventus' MVP of the year, Powered by eFootball PES2021. A big congratulations to the champion.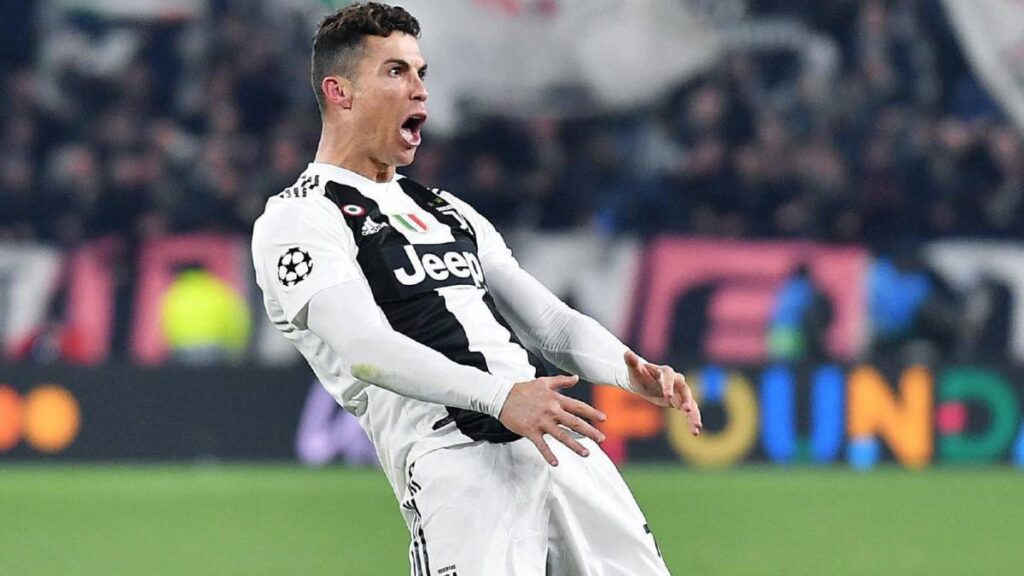 It is amazing how he shuts down on critics, after being written off because of his age. A lot of peopled pulled out of banking on him for they regarded him to have passed the age, though that's a fact, the truth is that Ronaldo is not slowing down as he keeps glowing in the pitch playing a total of 3094 minutes in a season at 35.
One of the outstanding goals of the 2019/2020 championship season that has been trending so far is the sensational header against Sampdoria. No doubt, Cristiano Ronaldo is living up to expectations for the Bianconeri.
Meanwhile, it has been announced that the next Seria A championship 2020/2021 season earlier scheduled to start on the 12th day of September 2020 have been pushed a week further, it will now kickstart on the 19th of same month. At the moment, Ronaldo is enjoying a special planned vacation with Fiancee Georgina Rodriguez and children.
It is worthy to know that Cristiano Ronaldo the current Juventus MVP will be playing under new management led by Andrea Pirlo who was appointed to take over after Maurizio Sarri was sacked failure to secure a place in the UEFA champions quarter-final.
You can share your congratulatory messages to the champion using our comments section below!