Is Lionel Messi Following In CR7's Footsteps? – The Barcelona Skipper Copies CR7
Footage of Cristiano Ronaldo's selfless gesture towards Karim Benzema has gone viral after Lionel Messi passed on an opportunity to Griezmann in Getafe win.
Back in 2017-18 campaign, Karim Benzema was having a torrid season. By the end of February he had just 3 league goals, despite making 18 appearances.
Cristiano Ronaldo would step in to encourage strike partner. Los Blancos' then-captain was on a hat-trick vs Deportivo Alaves when Gareth Bale was brought down in the 89th minute. Ronaldo was the designated penalty-taker.
Instead, the Portuguese passed up the opportunity to net his third and handed the ball over to Benzema.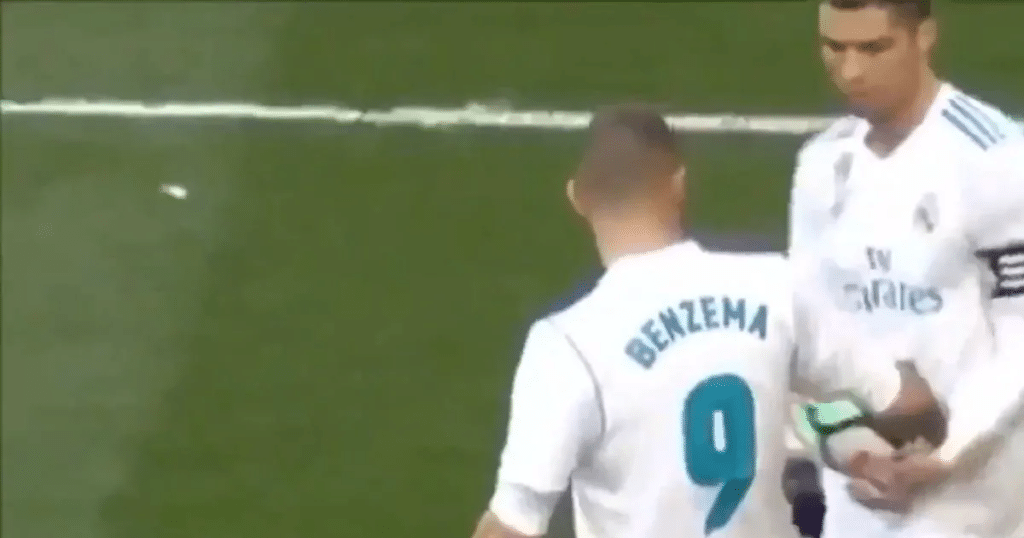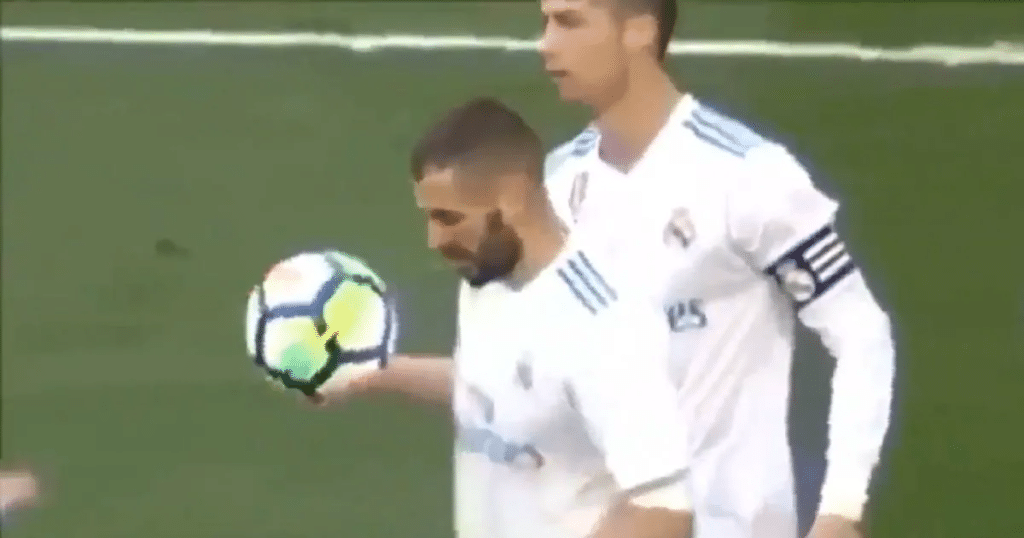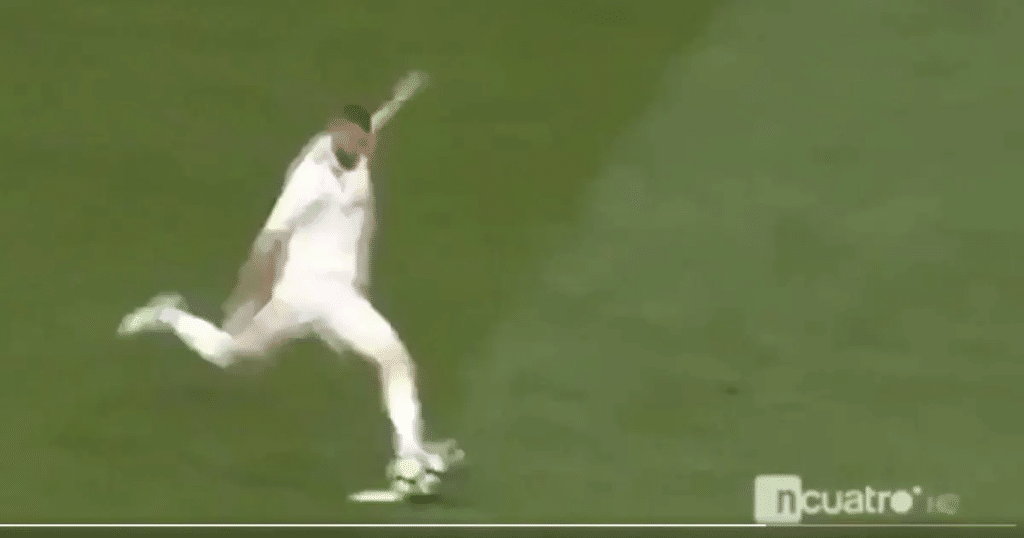 Editor's Picks
Karim Benzema Opens Up On Playing Alongside Cristiano Ronaldo At Madrid
Gal Gadot Chooses Between Cristiano Ronaldo and Lionel Messi
Juventus Legend Reveals Who Will Be The Rightful Successor To Ronaldo and Messi
Top 10 Highest-Scorers In El Clasico History
Most probably wouldn't remember it otherwise but there's a catch: on Thursday Lionel Messi did exactly the same thing when Barcelona faced Getafe.
The Barcelon skipper was on a hat-trick but opted to give the ball to Antoine Griezmann for the spot-kick, which was given deep into injury time.
Over to you, who did the best?