Cristiano Ronaldo Unveils Juventus' Third Kit for 2020-2021 Campaign 'Bold Orange'
Cristiano Ronaldo unveils Juventus' third kit for 2020-2021 season alongside his team-mates, a "Bold Orange" that you can hardly call easy on the eye.
The latest third kit is described by manufacturers Adidas as a "bold orange," which becomes the first time in the history of Juventus to have a jersey in that color.
However, there is no explanation of why the splodgy, quasi-camouflage pattern was introduced, giving the impression that the shirt should be held at arm's length at all times on health and safety grounds.
But in the overall assessment, it brings the norm with the Italian giants of "looking to surprise and delight their fans with unexpected ideas."
During the unveiling, several players stepped in to model the gaudy new uniform, with Douglas Costa doing his best to physically repel it.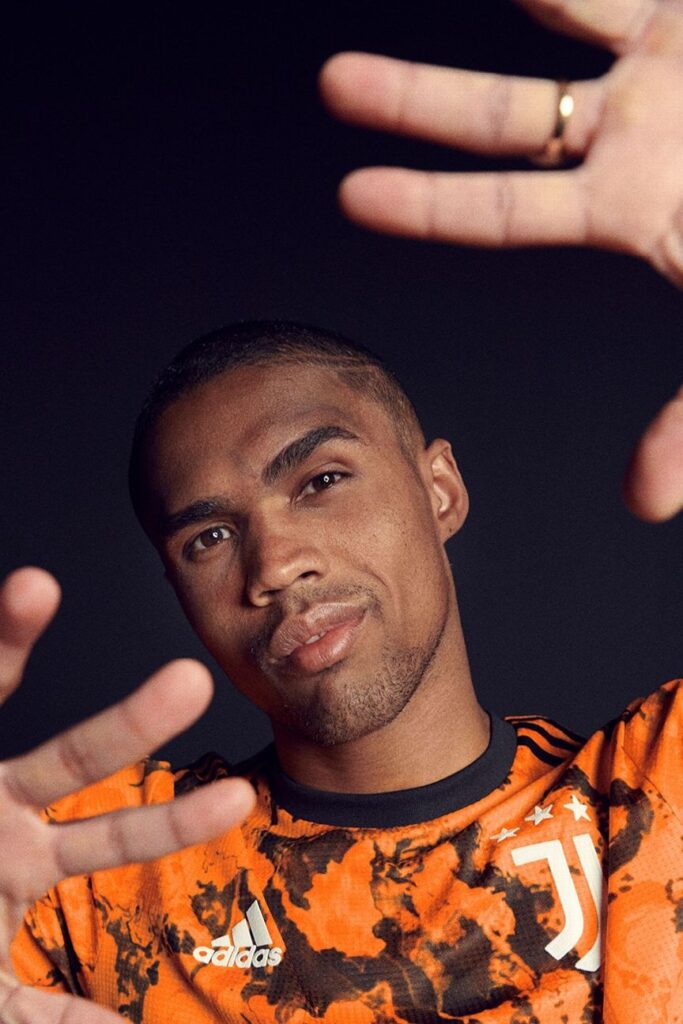 Editor's Picks
Pirlo Can Manage Ronaldo On Level Terms – Says Lippi
Juventus Confirms Andrea Pirlo's Coaching Staff
Ronaldo and Dybala are Not Leaving – Says Juventus
Pirlo Picked Messi Over Ronaldo on 3 Occasions in the Past
While Cristiano Ronaldo seemed to pass the thought of the shirt being so loud to the extent of damaging his eardrums in his magical pose.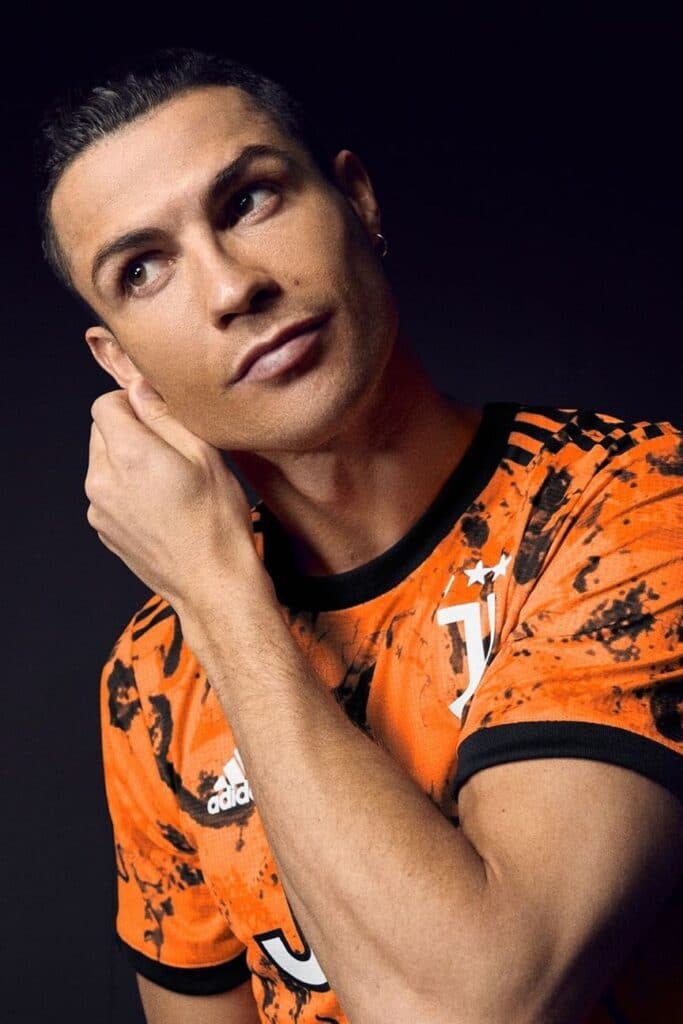 Meanwhile, Paulo Dybala was left to wonder what the funky odour was, in his amusing pose.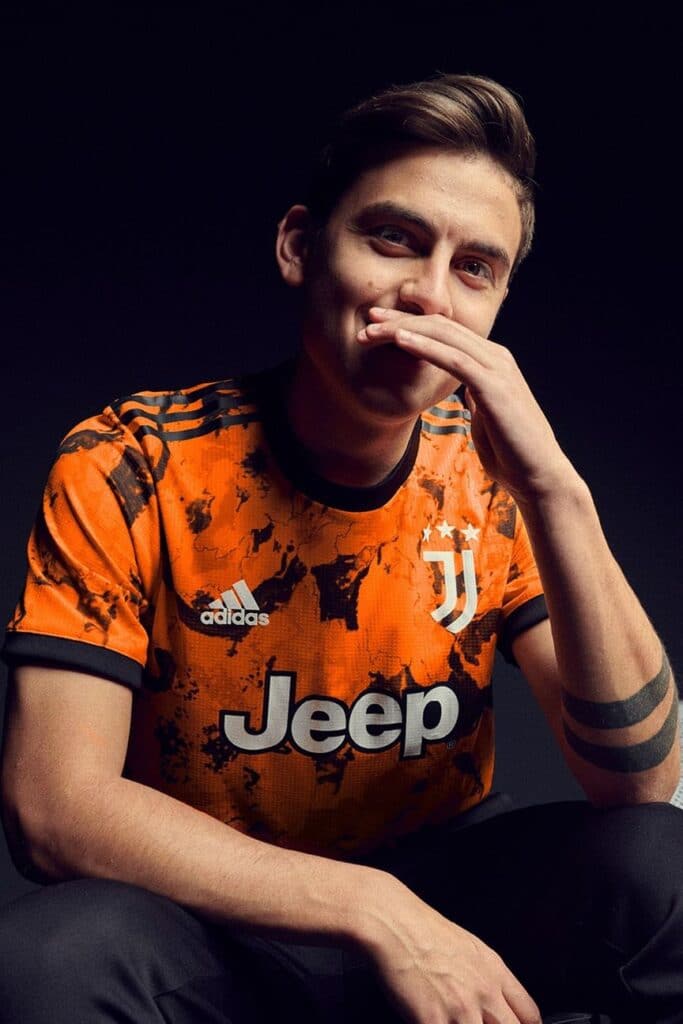 Taking Juventus' new home and away kits into account, the third is inspired by modern art and serves as an expression of the club's "confidence and vibrance."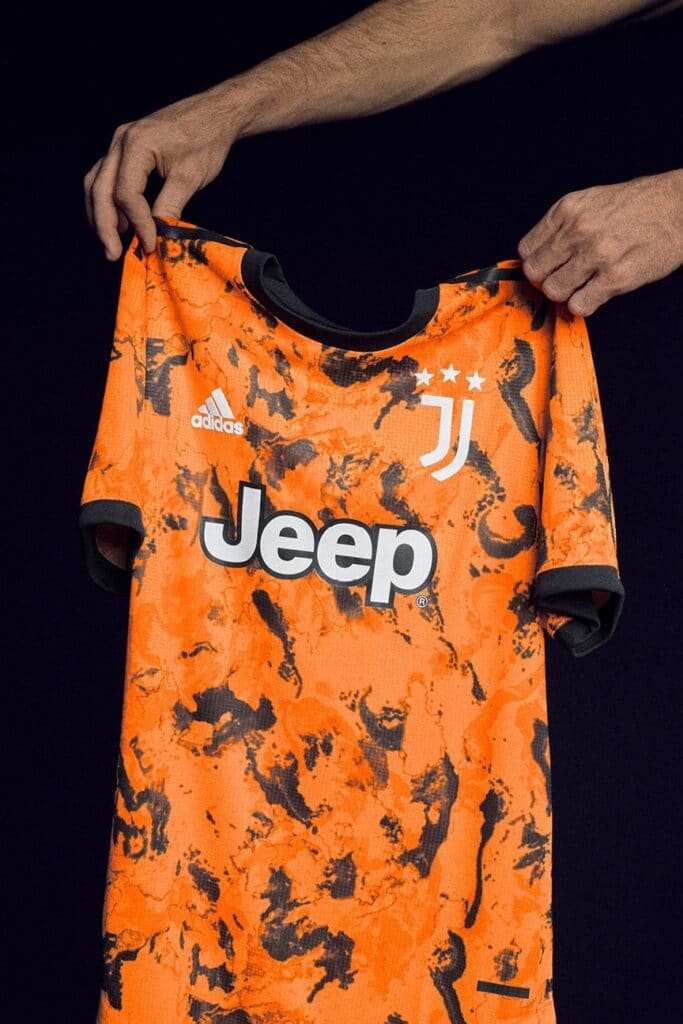 Does the Juve's third kit attract your attention, or should someone tell them that it resembles the aftermath of a mass spillage at a paint industry? Feel free to add a comment below via our comments box!