Real Madrid's Strange Superstition When Cristiano Ronaldo Was Still There Revealed
Real Madrid shared what seems like a strange superstition when Cristiano Ronaldo was still there as revisited photos reveal what looks like a specific pre-match ritual by Los Blancos.
Now, check out these two pictures below that were taken before the starting whistle in the Champions League finals in 2017 and 2018 and try to find any difference in players' postures between them.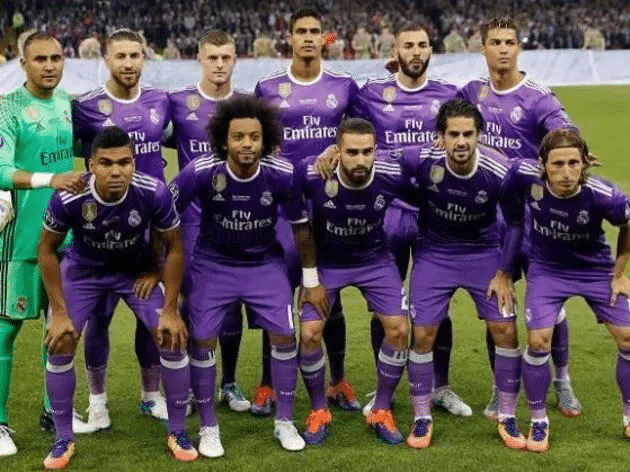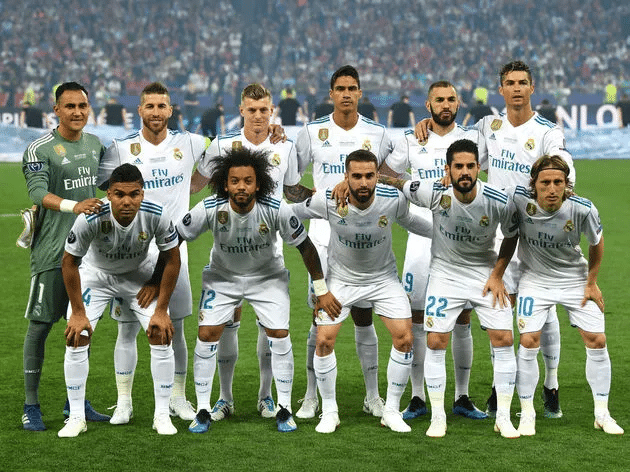 Okay, if there is any difference, it's hardly noticeable. The key details are the same as the same XI of players on either picture are arranged in two rows in the same order.
Editor's Picks
Two European Teams Leading The Race To Sign Cristiano Ronaldo From Juventus
European Golden Shoe Race: Lionel Messi Overtakes Cristiano Ronaldo For The First Time This Season
Football Players With The Most MVP Awards This Season So Far
Is Lionel Messi Following In Cristiano Ronaldo's Footsteps?
Marcelo's hands are on Casemiro's and Carvajal's hips, Ronaldo's hand is on Modric's shoulder and so on.
It must have been a strange superstition, one that Los Blancos had ahead of key games when Cristiano Ronaldo was there.
Ultimately, this ritual 'worked' as Real Madrid won the final showdown on both occasions. In Cardiff, they thrashed Juventus 4-1 and the following year in Kyiv, Zidane's side overpowered Liverpool 3-1.