Mario Balotelli Allegedly Dated Both Ronaldo and Rooney Ex-Girlfriends
It has been alleged that Mario Balotelli dated the ex-girlfriends of former Manchester United stars Cristiano Ronaldo and Wayne Rooney many years back.
While playing for Manchester City those days, Mario had an affair with Jenny Thompson – the escort whom Rooney had an affair with when his wife was pregnant with their first-born son.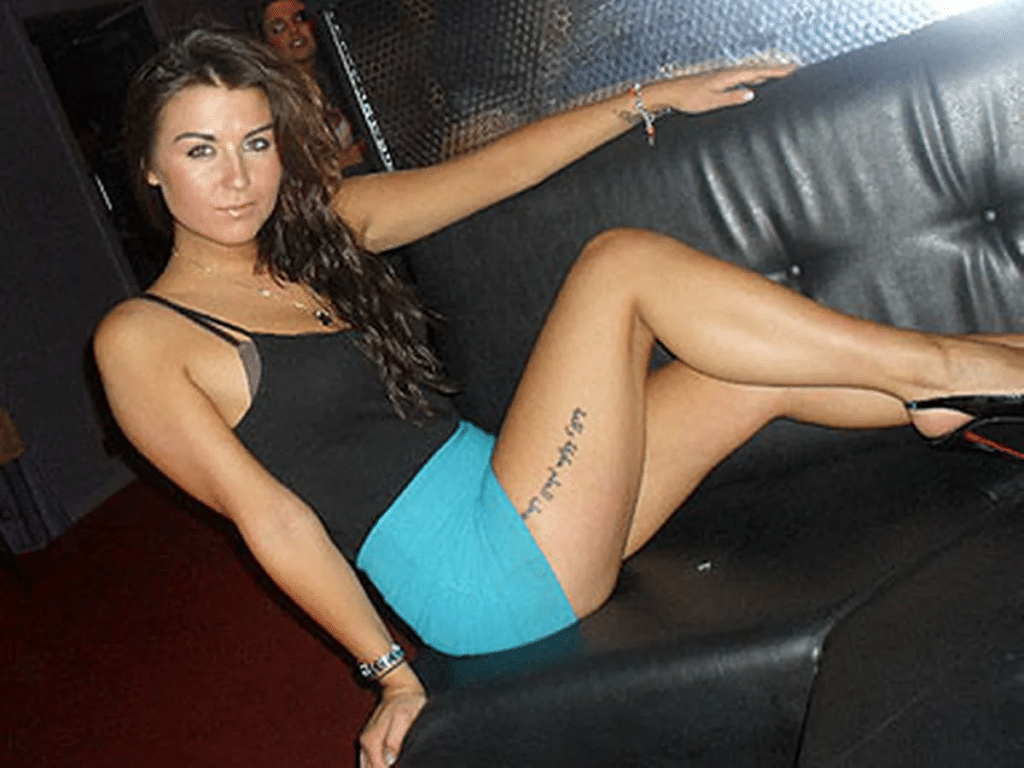 Meanwhile, the term 'dating' is used loosely here because Wayne Rooney was never in an official relationship with Thompson.
Again, Balotelli later dated Italian Raffaela Fico in late 2011 – who Cristiano Ronaldo had reportedly dated in 2009.
Editor's Picks
Gal Gadot Picks Between Cristiano Ronaldo and Lionel Messi Who Is The Best
An Incredible Manchester United XI If Cristiano Ronaldo Returns
7 Football Players Who Hate Cristiano Ronaldo Most
Karim Benzema Opens Up On His Playing Alongside Cristiano Ronaldo at Real Madrid
Mario Balotelli's relationship with Fico caused a lot of stir, as she broke up with the star a few months after they started dating – citing infidelity.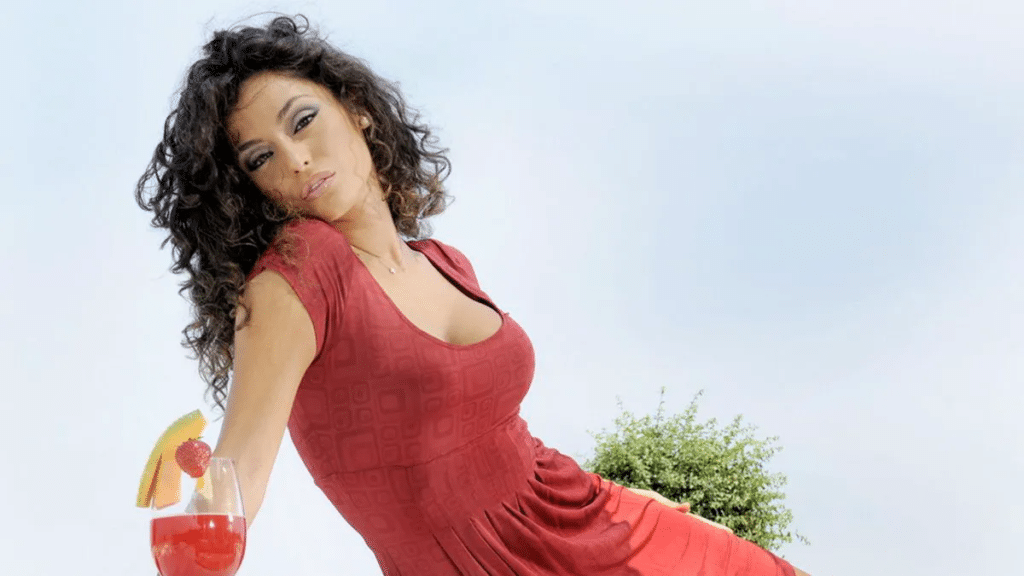 Raffaelo Fico also got pregnant months later and Mario Balotelli did not want to accept the child as his without a DNA test.
However, he learnt to coexist with her after that – even though the two are not together any longer.