Sir Alex Ferguson Finally Clears Air On Cristiano Ronaldo's Move To Real Madrid Back In 2019
Cristiano Ronaldo joined Manchester United back in 2003 from Sporting Lisbon as an 18-year-old boy. The Portuguese star went on to spend 6 years at Old Trafford in his first stint with the Red Devils before eventually moving to Real Madrid for a then world-record transfer fee.
Now, United iconic manager who master-minded Cristiano Ronaldo's transfer to United from Sporting and that of his transfer to Real Madrid back in 2009 has finally opened up on how the game played out.
"He had a dream of going to Real Madrid," Sir Alex Ferguson recalled how Cristiano Ronaldo left Man United back in 2009, speaking to UTD Podcast.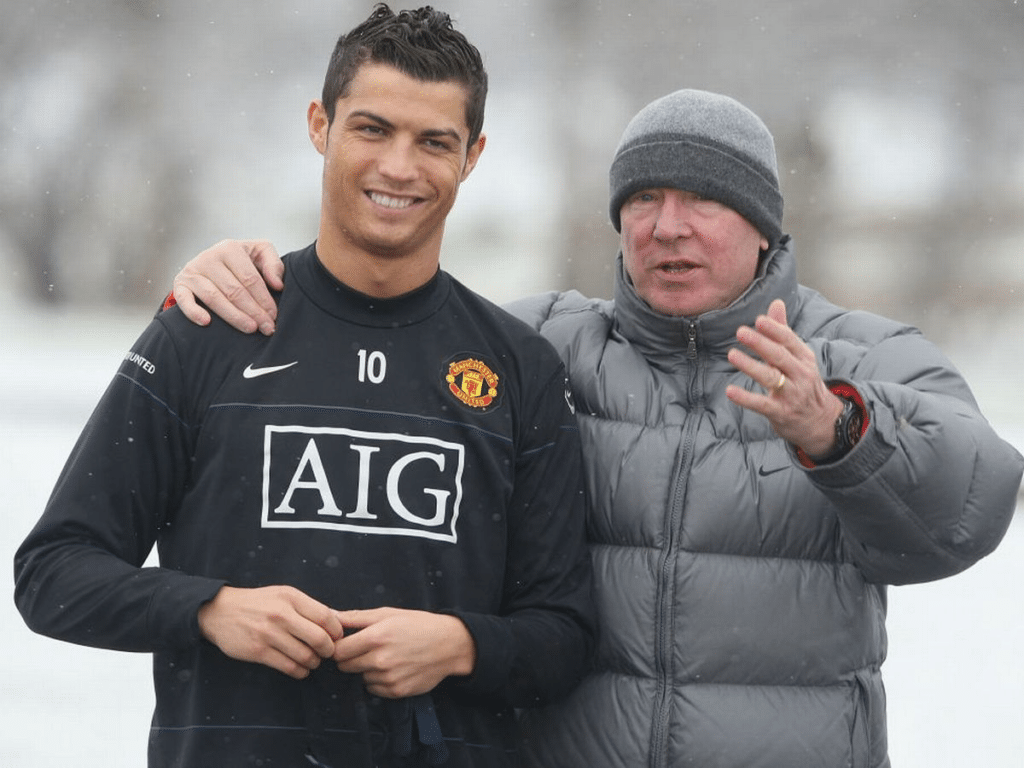 "I was not against that, six years was great for a boy from Madeira, getting him here just after his 18th birthday and having him six years."
Editor's Picks
Cristiano Ronaldo Names 2 Players That Will Replace Him And Lionel Messi If They Retire
Khabib Reveals Why Cristiano Ronaldo Left Juventus For Man United Return
Oxford Maths Professor Crowns Cristiano Ronaldo The GOAT With Proofs
Romelu Lukaku Reacts To Cristiano Ronaldo Comparison
"I think we did well that way and it gave me a chance to get a replacement. We got Antonio Valencia and he was fantastic so we were very lucky that way.
"I knew [how good he would become]. Absolutely. I knew that. When he got to that kind of platform at Real Madrid.
"To be fair to Real, they are one club that has produced world-class players for years and years and won the European cup so many times, 13 or something. You've got to give them credit – it is a platform where any great player would love to go to."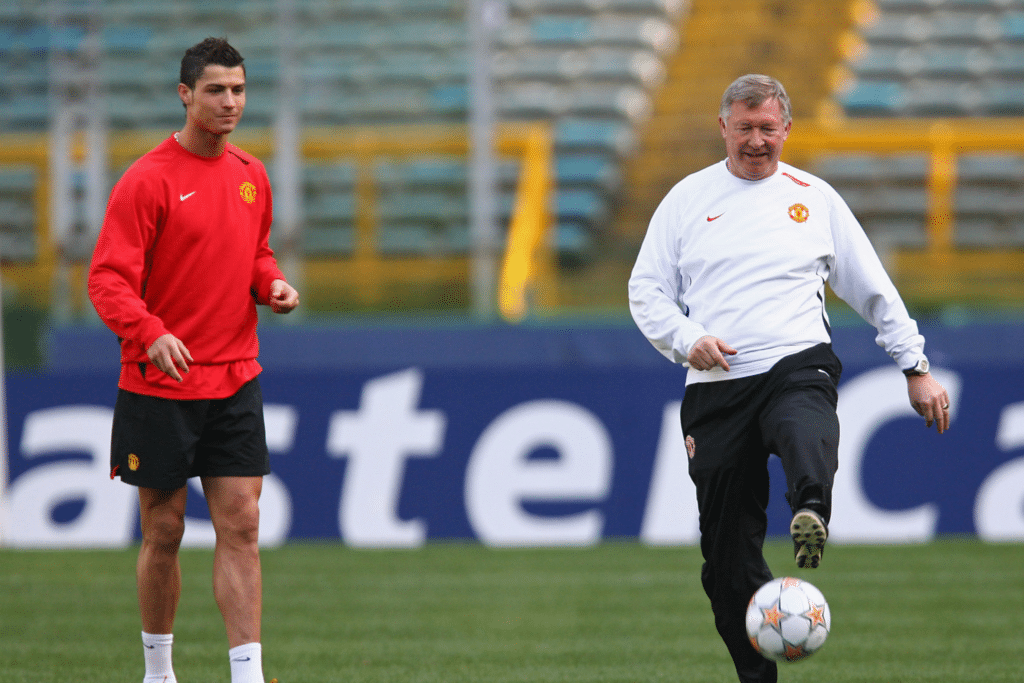 After leaving Man United, Cristiano spent nine trophy-laden seasons at Real Madrid, a spell that included four Champions League trophies.
Now, he's back at the club where he won his first European Cup back in 2008 – although, judging by recent results, it is a tough task to take Man United back to the glory days.