Lukaku reacts to Cristiano Ronaldo Comparison
Chelsea striker Romelu Lukaku reacts to Cristiano Ronaldo comparison insisting that he can't be compared to one of the 'best players in the history of football'.
Ronaldo re-signed for the English side Manchester United just a few weeks after Lukaku swapped from Inter Milan for Chelsea beating the summer transfer deadline.
While critics see Ronaldo in the latter part of his career the World soccer superstar remains a formidable player and is still scoring more goals.
So far, Ronaldo's return to the Premier League has drawn comparisons between himself and Lukaku as both attackers eye the Golden Boot award.
Recall that in the past Seria A season Ronaldo scored 29 goals in 33 appearances with 2 assists, while Lukaku had 24 goals with 9 assists in 36 appearances.
Lukaku has honestly reacted to the comparison insisting that he rates Ronaldo as one of the best players ever.
Editor's Picks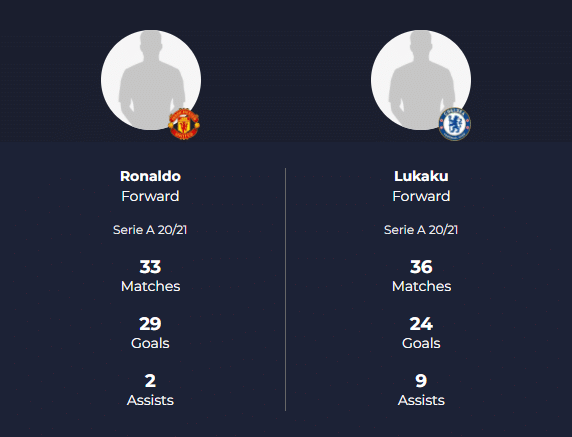 "Don't ever compare me to Cristiano Ronaldo, never," said Lukaku as per Goal about being compared to CR7.
"Cristiano Ronaldo is, for me, in the top three best players in the history of football. I'm not going to rank him from first to third, but he's in there.
"What he has achieved in football today for players of my generation is something exceptional. I was lucky enough to play against him in Italy and now that he's back in the Premier League, it's all good for English football.
"As for the rest, comparing statistics and all that, it's useless."
Romelu Lukaku, is set to make his 100th appearance for Belgium in a World Cup qualifier against the Czech Republic. He has scored 66 international goals so far in his career.